TAGGED WITH NOMINATE
Update: The Fringe Community has spoken! This year's prom theme will be Space. This theme was decided by a vote on Twitter over the other community-nominated themes: Jungle, Old Hollywood & Pajama!This year's Fringe Prom theme will be chosen by the #hff17 community. Beginning Thursday, May 4th, tweet your prom theme ideas to @hollywoodfringe with #hffprom and #hff17. Theme nominations close on Thursday, May 11th and the most popular themes (based on likes and re-tweets) ...
UPDATE: Voting has been extended to 11:59PM on Monday, May 28th. The winner will be announced on May 29th! Ever dreamt about re-doing your prom, but with a way better theme and adults instead of teenagers? It's time for you to make that dream come to life! This year's Fringe prom theme is going to be picked by YOU! Now through May 16 you can nominate anything off the top of your head to become a real live prom theme!Hit us with your best: Under the Sea? Happily Ever After? Apocalypse Now? ...
Written by the award winner of 2014 hit Angels and Whiskey and directed by Best Comedy for the DC Fringe winner Branda Lock, we finally answer the question: what happens to gods who have no believers left? Let There Be Thistles: An Ungodly Comedy.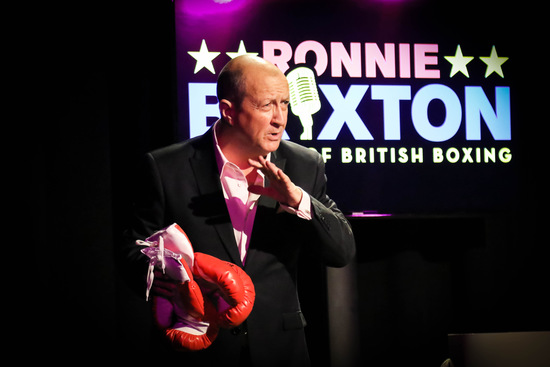 "David Shaughnessy is amazing! He brought us to tears with a sense of hope."-Debbie Hall, BroadwayWorld PWYCPreview June2 | Participants & Vets - $5 w/Code HFFVET June2/8/11/16/17/23 @ The Ruby Theatre at The Complex Hollywood http://hff18.org/5280