TAGGED WITH COLLABORATE
We are thrilled to announce the return of our Creative Workshop series this fall. Join us on Saturday, November 4th and Sunday, November 5th at one or all of our Creative Workshops focused on creative development and the writing process. The workshops are intended for those new to writing for the stage, but veteran Fringe participants will also gain new tips, strategies, and insights into the creative process. The Creative Workshops directly complement the spring 201...
Set in Susan Atkins' prison cell on the eve of a key moment in the Manson murder trial, You Are Perfect is a theatrical re-imagining of her life and inner demons. Playing at The Actors Company, August 2-10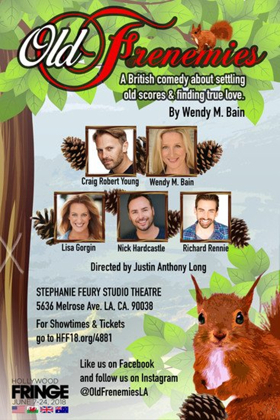 A modern British comedy play, with a British plus one Aussie cast.