TAGGED WITH

COMING OF AGE
n/a · Ages 15+ · world premiere · United States of America
In today's 'Age of Anxiety', two couples tell two more-or-less modern love stories: They fall in love, fall apart, and fail to connect in this complex and thoroughly modern exploration of emotional defense mechanisms.
solo performance · terra taylor knudson & olio theatre works · Ages 15+ · one person show · United States of America
It's a madcap, captivating romp when Willy Shakespeare and his leading ladies teach a 20th Century girl how to skip the prince and be a Queen!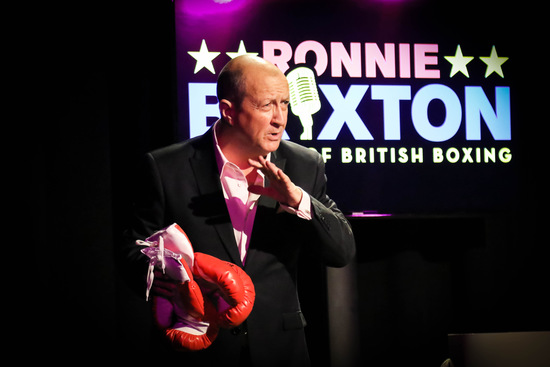 "David Shaughnessy is amazing! He brought us to tears with a sense of hope."-Debbie Hall, BroadwayWorld PWYCPreview June2 | Participants & Vets - $5 w/Code HFFVET June2/8/11/16/17/23 @ The Ruby Theatre at The Complex Hollywood http://hff18.org/5280
As the band enters the soundstage to record the soundtrack for a film. But reality and celluloid blur as the power of one real relationship begins to effect a Hollywood happy ending.