Ashlee Olivia presents E.A.R.T.H.A.
solo performance
· ashlee olivia jones · Ages 12+ · one person show · United States of America
Buy Tickets
Add to Favorites
A dark comedy questioning whether the labels with which we define others are essential to defining our own identity. Plus some penis jokes. A lot of penis jokes.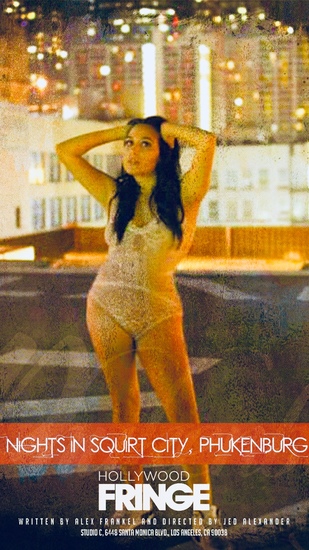 Is this Chat Heaven ... or chat hell? A Russian girl alone in a chat room full of losers and lonelies. A typical night in Chat Heaven until things start to go terribly wrong.