Tweet
http://hff18.org/5237
(hit ctrl+c to copy)
Buzz'd Out Live!
immersive theatre
· buzz'd out · Ages 10+ · family friendly · world premiere · 50 mins · United States of America
Buy Tickets
Add to Favorites
SPENCER FRANKEBERGER
· June 17, 2018
What a fun time! I thought the production value was high quality, but they also balanced the production value with the actual product itself. A blast of a time, especially if you love game shows and trivia like myself, but there's definitely something for everyone!...
full review
MARTIN RODRIGUEZ
certified reviewer
· June 03, 2018
This was SO MUCH FUN! The concept of this game show is great and the initiation and delivery of it is spot on. Go see BUZZ'D OUT and you will have a great time! ...
full review
PEERADA MEEMALAYATH
· June 02, 2018
What a fun concept! Super funny, great challenges, awesome host and amazing stage and tech crews! Come volunteer as a participant or just sit and enjoy in the audience! ...
full review
ADVERTISEMENTS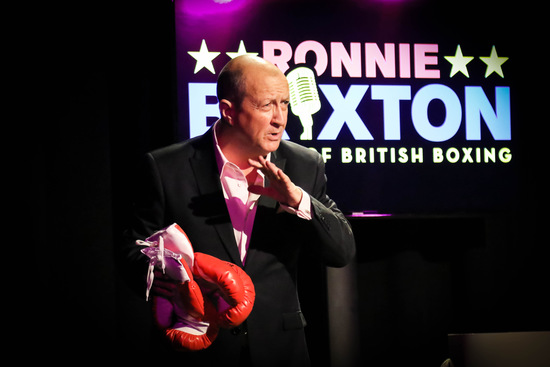 LAST CHANCE TO SEE RONNIE LIVE! RESERVE $10 TICKETS & REDEEM A COMPLIMENTARY T-SHIRT or TANK TOP AFTER THE SHOW! __"David.Shaughnessy is amazing! He brought us to tears with a sense of hope."-Debbie Hall, BROADWAYWORLD __100% SWEET ON BETTER-LEMONS!
Want Valley Theatregoers at your show? NoHoArtsDistrict.com (1 million visitors yearly) - #1 source for theatre in the Valley now offering exclusively to Fringe productions Review, frontpage AD and social media to 26,000 followers for $165.
SIGN UP FOR THE FRINGE NEWSLETTER
BEHIND THE SCENES
Copyright © 2018 Hollywood Fringe Festival
All Rights Reserved.